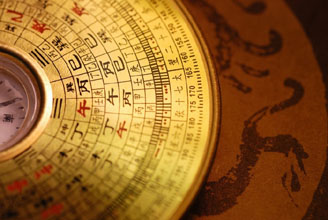 CAI MANAGEMENT
Sandra Furge, M.A.
Director


Sandra Furge is a Director of Conscious Aging Institute and brings a wealth of education, business management, spiritual learning and psychotherapy practice to the position.
Sandra earned her B.A. in Psychology and Sociology at Purdue University in West Lafayette, Indiana and her M.A. in Transpersonal Psychology at Naropa University in Boulder, Colorado.
Her early business background was concentrated in the entertainment industry in New York City. For several years, Sandra was head of Human Resources for United Artists Corporation and she later joined the executive team at Radio City Music Hall where she ended up serving as Senior Vice President of Administration and Operations.
Sandra left corporate business in the mid 1990's and relocated to the Florida Keys. For the next 10 years she traveled extensively through Europe, Africa, India and North America and eventually relocated to Colorado.
Sandra currently has a psychotherapy practice in Livermore, CO where she works with clients experiencing chronic illness, grief/loss, victimization and life transitions. In addition, she is a certified meditation instructor and Mindfulness Based Stress Reduction educator. She teaches mindfulness on both a group and individual basis.
In her free time, Sandra enjoys spending time with her family – Bob her spouse of 42 years, her only daughter and son-in-law - Allison and Andy, only granddaughter – Ella and two Cocker Spaniels – Ruby and Hugh Grant.